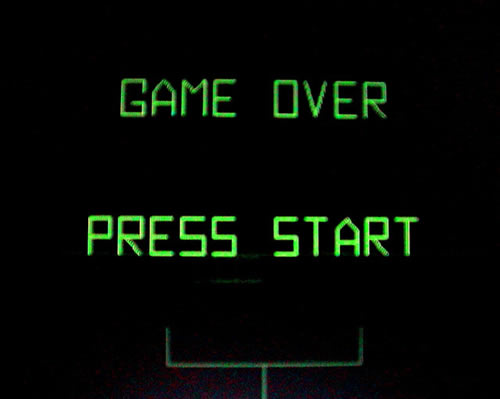 The Lakers, the vastly better team, won in 5 games. The final score of each of their wins and the final tally of wins (4 to 1) display a level of dominance that I believe marginalizes how close some of the games were. Perhaps in another world (or on game consoles) fans will be able to see how these two teams would match up if both were healthy (CJ with injury to shooting hand, hence bricking shot after shot; Memo injured hammy, slower than ever, only played in 2 games).
Kobe didn't have to do it all, and his team still won. The LA crowd was also placated by tacos, we hope. It seems like the NBA head office really wanted this series to end soon, as the 5th game was on the same night that some teams were still playing their 4th game. Furthermore, when this game got dangerously close in the 4th, and after making it 6 points and with the Jazz having momentum, they were not able to get to the FT line the rest of the way (last 3 mins in a close game). This fact is odd when you look at how aggressive the Jazz were in the paint in the 4th quarter (and how odd it is that Odom can get a three point play on the other way with zero contact from Korver – and then yell and scream about it without getting a T, but Price gets one for looking at Fisher). I'm not going to blame the refs, it's not Steve Javie's fault that the Lakers were up 22 points on Utah. (After all, Javie almost stopped a Lakers fast break by himself)
This is a fitting end to the season though. I'm happy that it's over – now I can concentrate on going nuts for the draft like last year.
Deron Williams struggled with his shot all series long (a product of not getting any rest?), and Boozer was a virtual no show. Price, Millsap and Kirilenko all brought it in this game – perhaps a little too little, a little too late. Sloan's sub patterns are insane right now . . . Harpring defending PFs, not using Kirilenko at all in the 4th quarter of two games. (in the series he was the only guy to really make Kobe miss jumpers)
Sad to see Hot Rod hang up the mic, but it's a changing of the guard in Utah right now.
A fitting end . . . of this chapter of the Jazz.
(RIP LHM)